ERIC CHOONG has accumulated many experiences and won numerous awards with his solid skills and unique style. In recent years, various arts groups in Asia continue to invite Eric Choong for collaboration on Fashion Shows as well as Exhibitions.

2004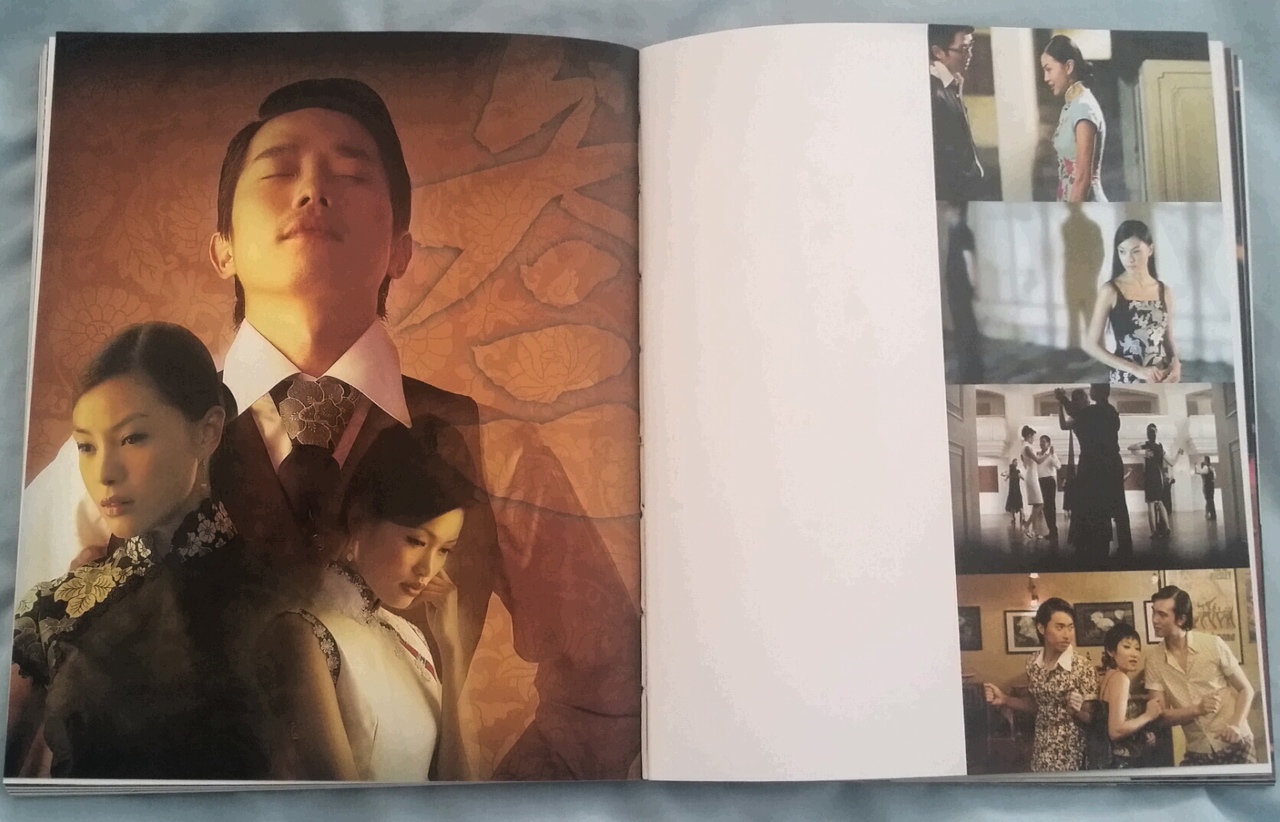 Won Best Costume Designer Award at the 19th Malaysian Film Festival, for his work in the film 3rd Generation.
2007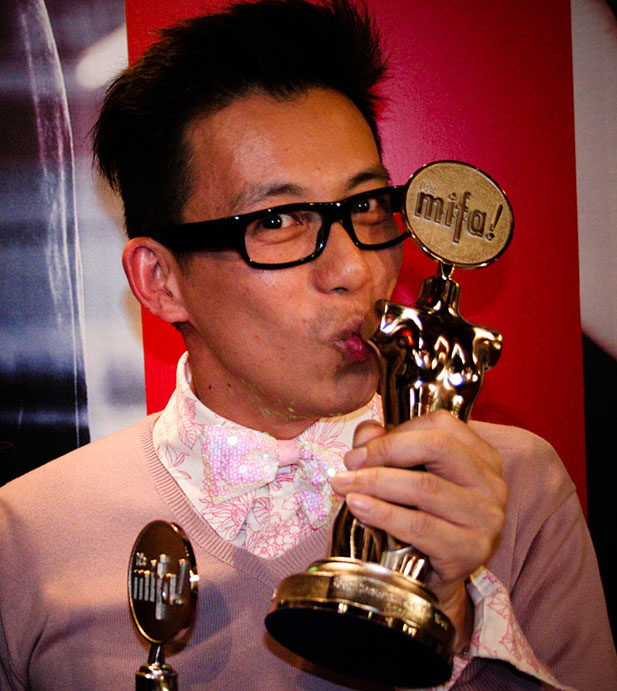 Won Malaysian International Fashion Festival (MIFA) Designer Of The Year Award and the Best Collection Showcase Award in 2007.
2012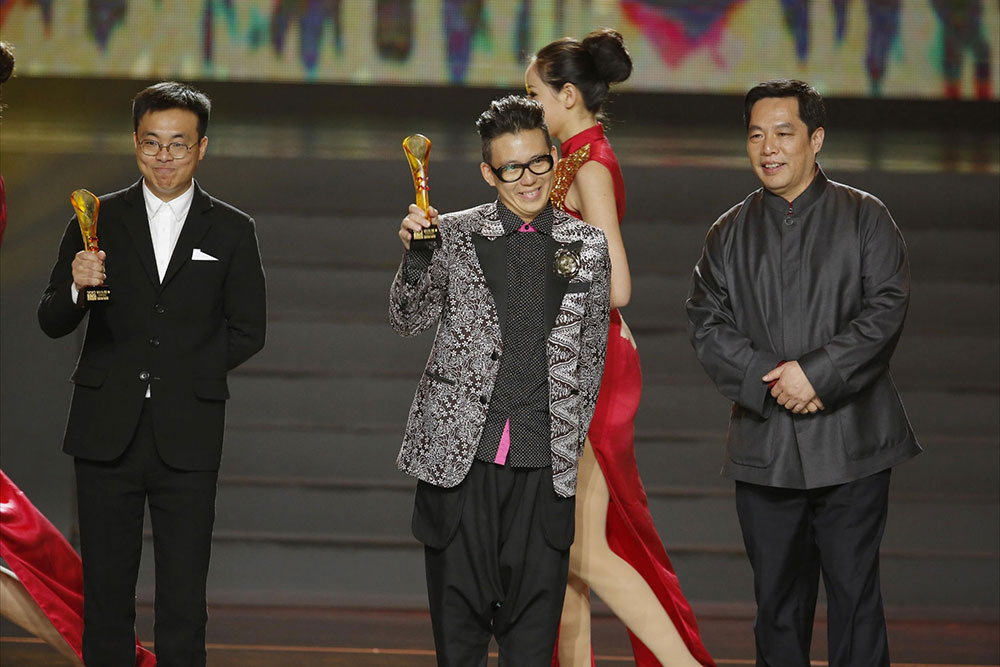 Received Asia's Most Influential Fashion Designer Award in China Anhui TV Station 1st Asian Fashion Awards ceremony.
2012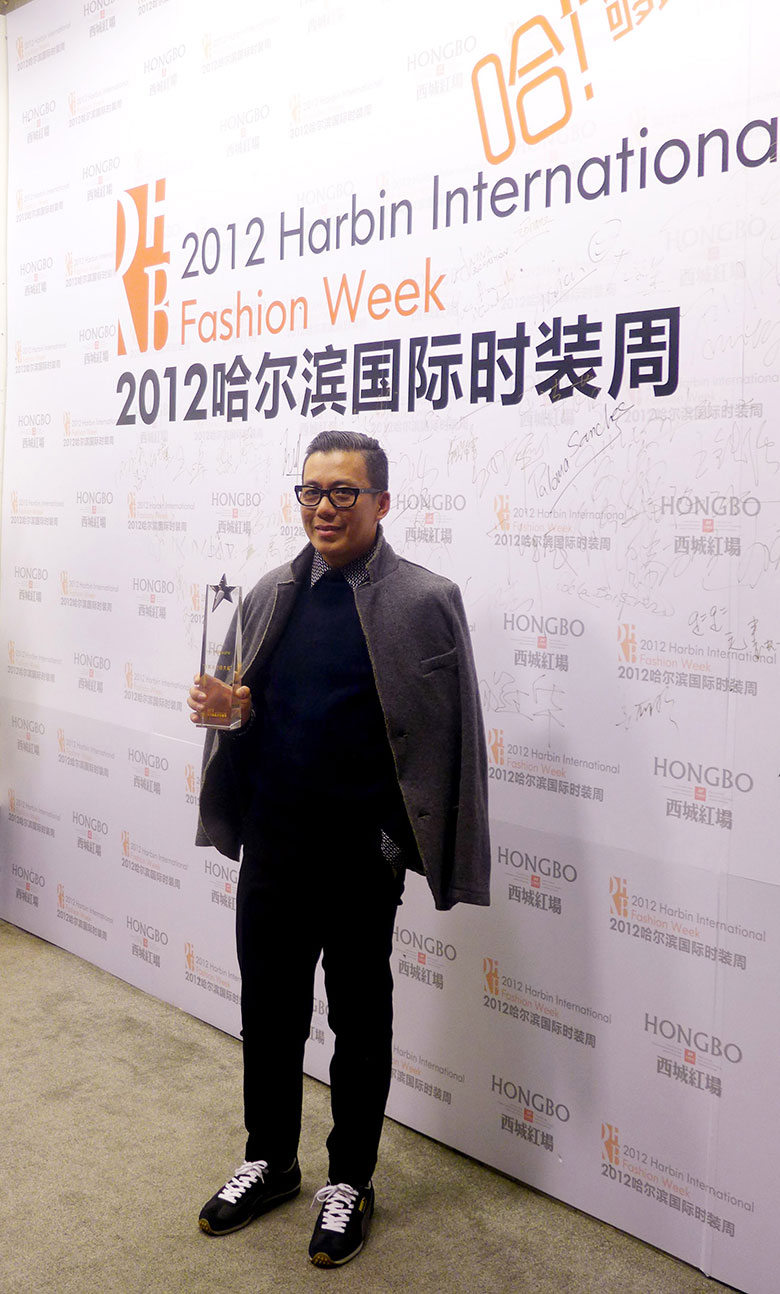 Crowned as the Designer of the Year from Harbin International Fashion Week in 2012.
2017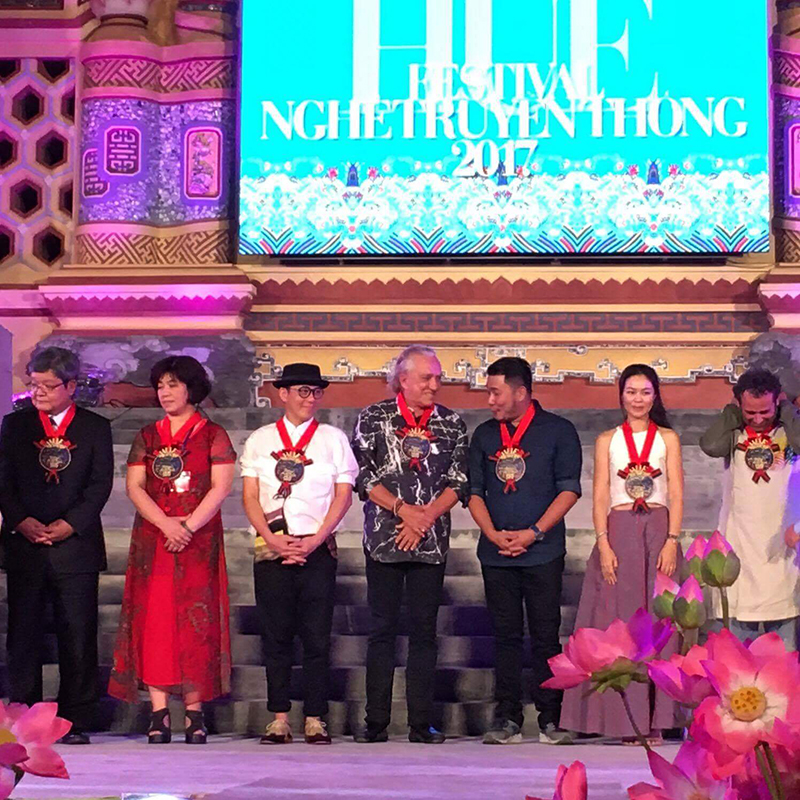 Award 2017 Hue city Vietnam.
2019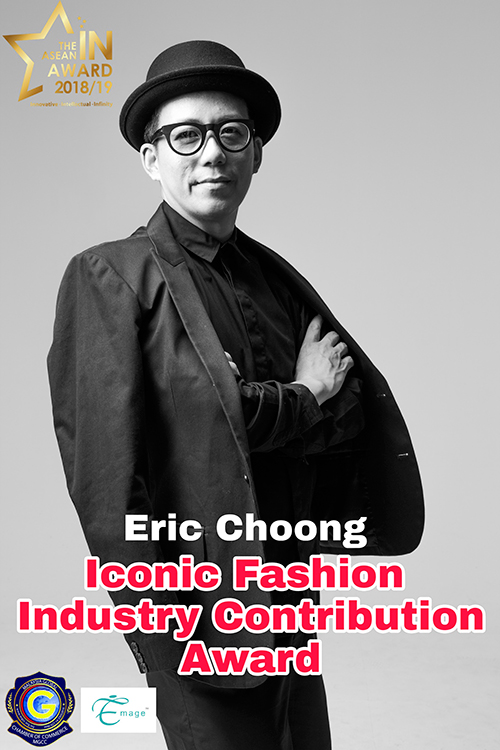 AWARD 2018 – iconic Fashion Industry Contribution Award from Malaysia Global Chamber of Commerce (MGCC)
1990 - 1992
Nominated by the Malaysian Tourism Board as one of the Malaysia's top 10 Designer for three years running 1990  –  1992
1997
Representing Malaysia to participate in Singapore ' The ASEAN Designer's fashion show in year 1997.
1998
Representing Malaysia to participate in Hong Kong 'Asia Young Designers Exhibition' in year 1998.
2001
Representing Malaysia in Kuala Lumpur 'Asian Wedding Exhibition' in 2001.
2009
Swarovski Asia Fashion Tour in year 2009.
2009
Representing Asia-Pacific at the 'Sydney Bridal Fashion Week' in 2009.
2010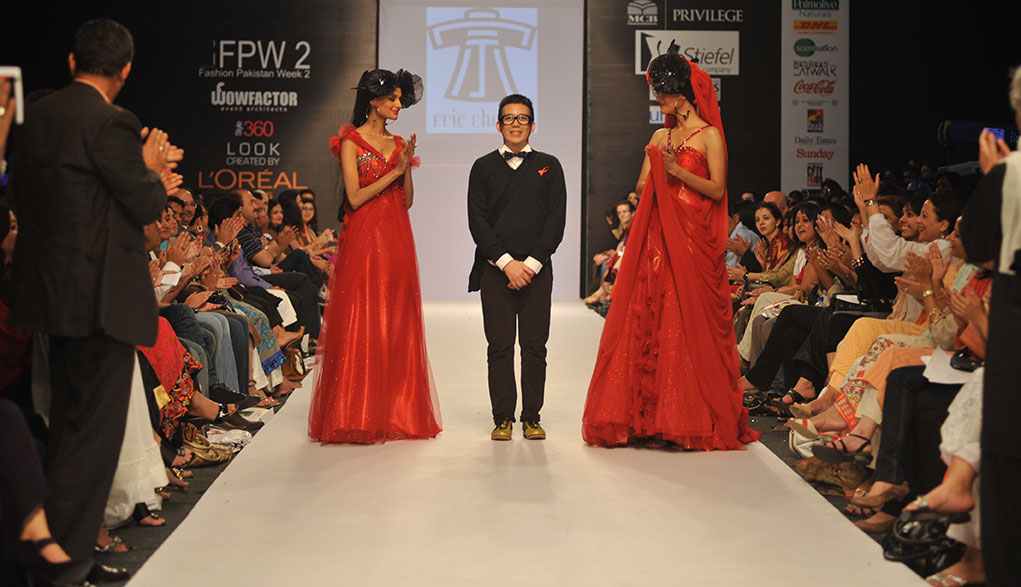 Representing Malaysia to participate in 'Pakistan Fashion Week' in 2010.
2014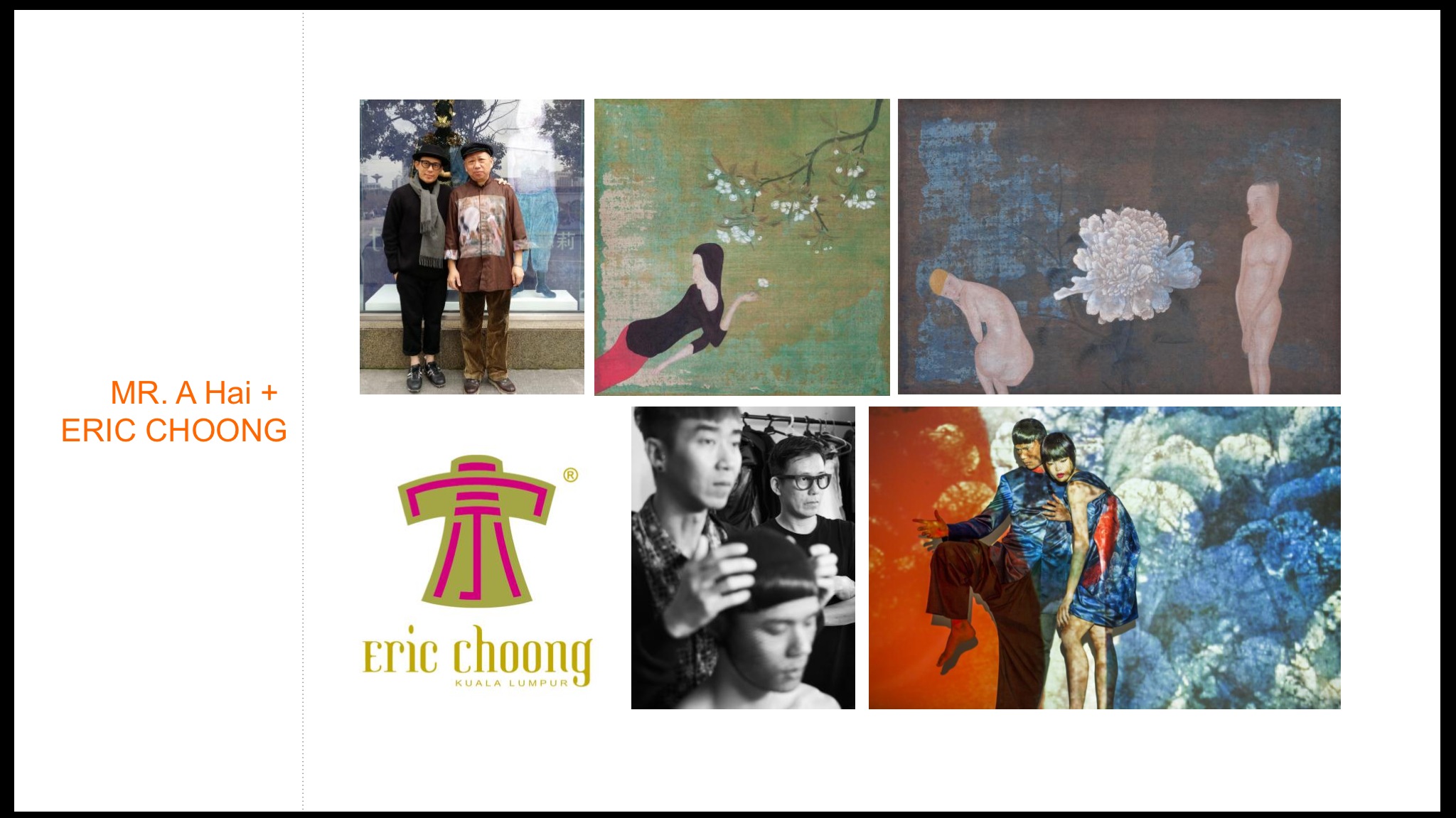 Held co-exhibition with well-known contemporary Chinese artist Kongjing Hai in 2014 in Shanghai
2014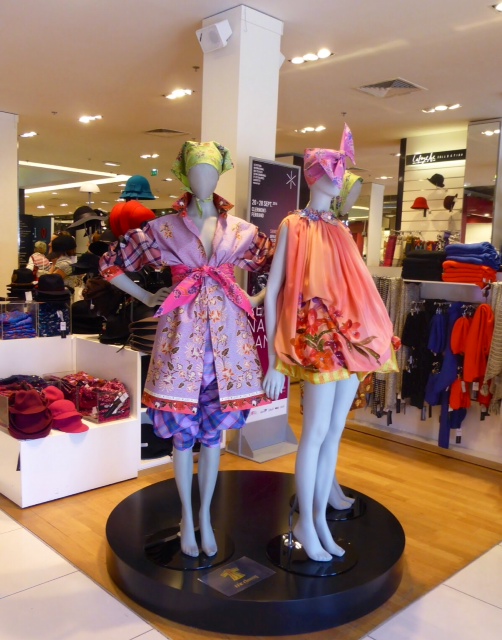 Exhibition at Clermont Ferrand – GALERIES Lafayette FRENCH
2015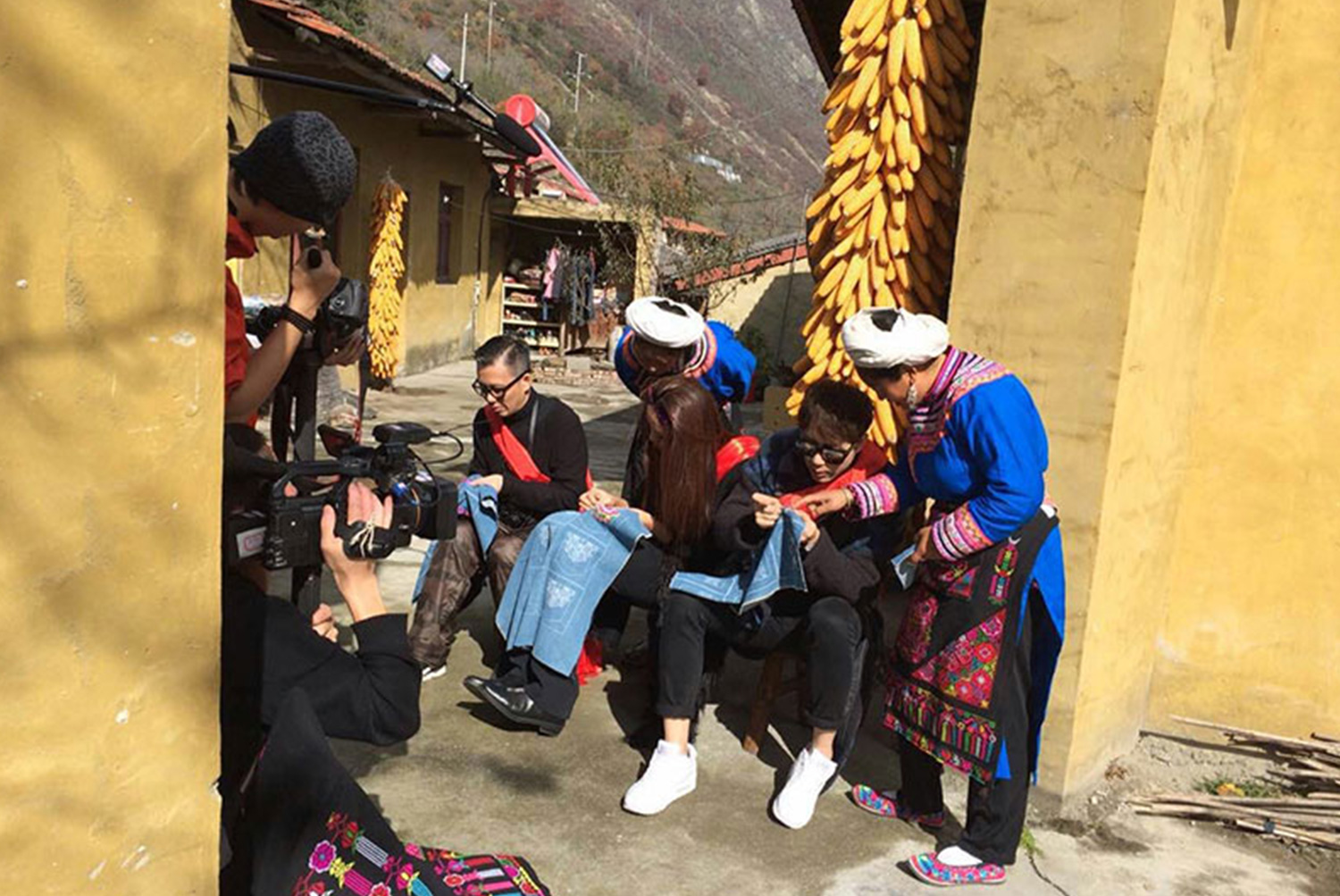 Invited to participate in the new Shanghai Oriental TV filming fashion show 'Oriental Fashion Reality Show' in 2015.
2015
Vietnam TV 2015.
2014 - 2019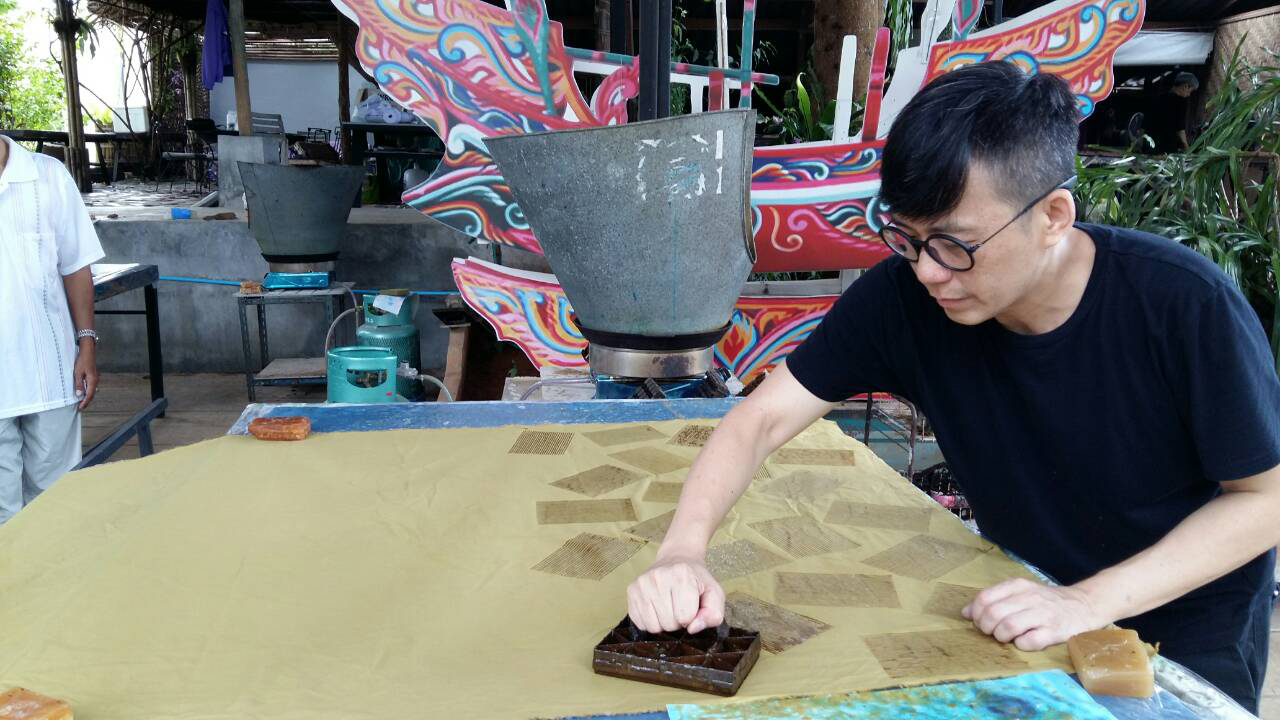 Invited by the Thailand Textile Institute as a Consultant to coaching and advice on Batik production techniques in 2014  –  2019.
2015, 2016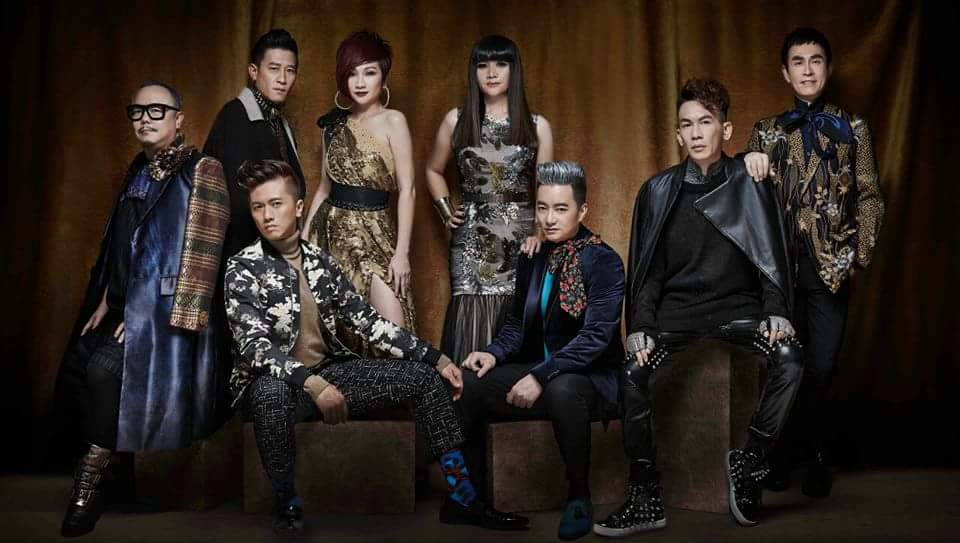 As a Image Consultant for ASTRO Classic Golden Melody Singing Competition 2015 and 2016.
2015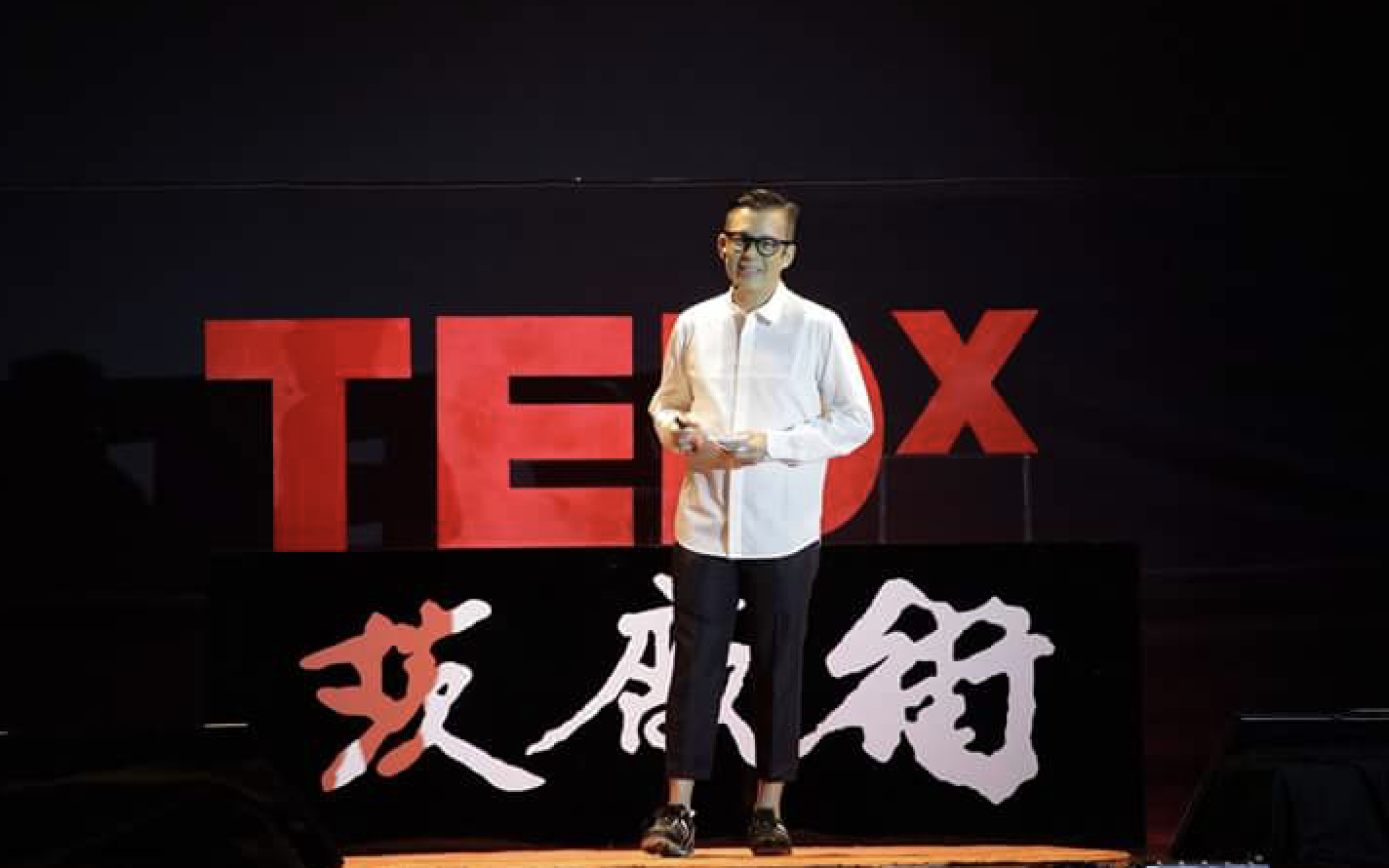 Invited by TEDx Petaling Street Kuala Lumpur as one of the TEDx talk Speakers in 2015
2015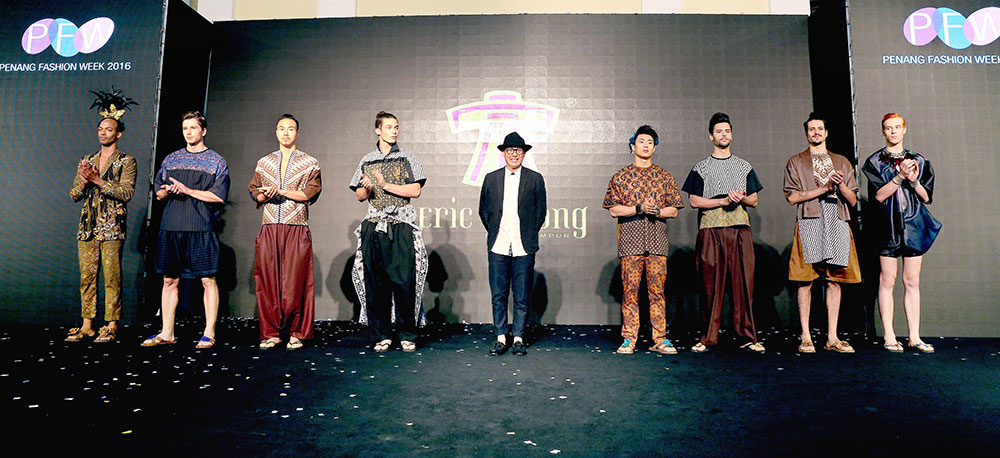 Penang Fashion Week – 2015
2016 - 2019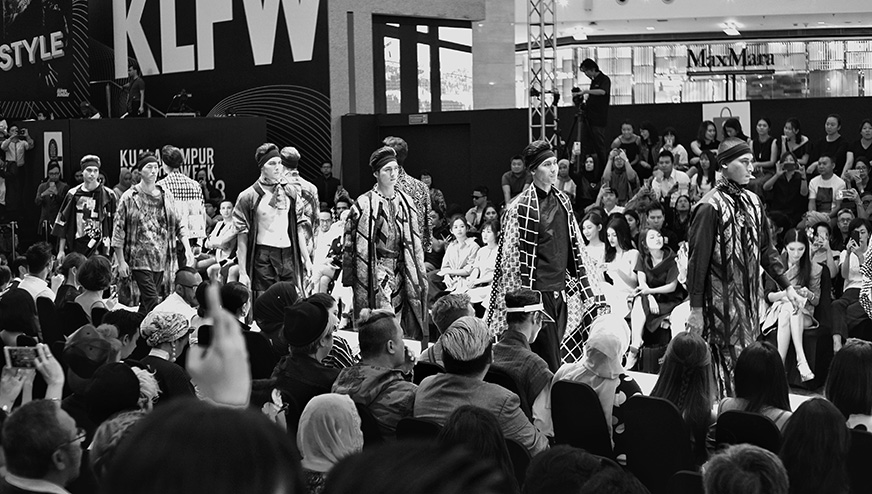 Kuala Lumpul Fashion week (KLFW)
2016 – 2019
2018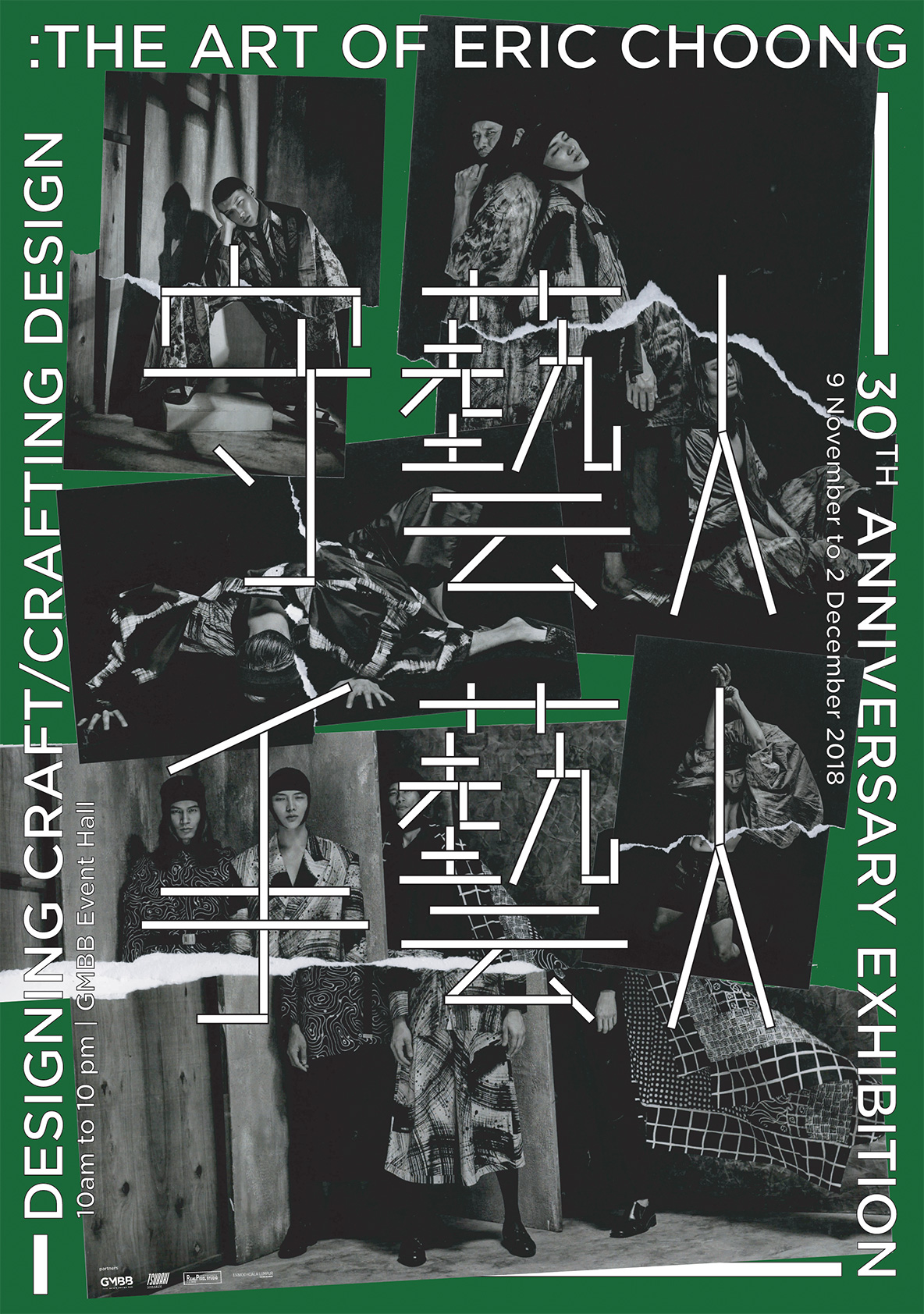 守藝人 . 手藝人
THE ART OF ERIC CHOONG
30TH ANNIVERSARY EXHIBITION
2016 - recent
Fashion Design Course Leader & Senior Lecturer at ESMOD Kuala Lumpur under ESMOD international Fashion & University Group