Eric is renowned to integrate traditional Malaysian ethnic elements into his design concepts, using it to raise awareness of Southeast Asia's cultural roots. In recent years, he was inspired by the centuries-old traditional Batik textile art and began weaving the intricacies of the art into his designs, propelling it onto the global stage. Eric is also a college professor, dedicated to pass down his learnings and skills to the younger generation. It is his hope and aspiration to promote the creative and cultural industry in Malaysia.
Eric Choong welcomes groups and brands to cooperate and to work together for the future of fashion.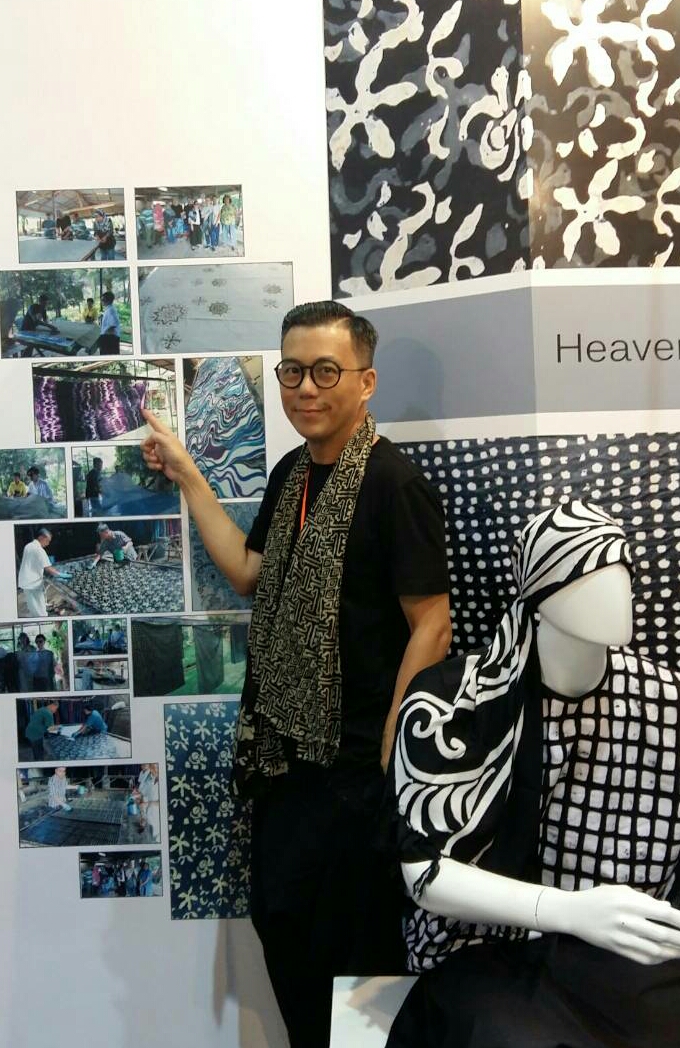 近年,由于被馬來西亞蠟染 (Batik) 百年歷史文化所觸動,讓Eric开始把美麗斑斓的蠟染融合到他的服裝設計里,一并推广到國際時尚舞臺中。
他也身兼学院教授,致力於把自己学习的、掌握的技藝傳承下去,也期許自己成為馬來西亞文創的推手。
Eric欢迎各界的邀请,以合作创造更美好的服装艺术。
ERIC CHOONG the label will be celebrating its 30th anniversary in 2018, yet his love for fashion has never been stronger.
守藝人 . 手藝人
The Art of Eric Choong
30th Anniversary Exhibition
GMBB Event Hall
9 November 2018 – 2 December 2018
10 am to 10 pm